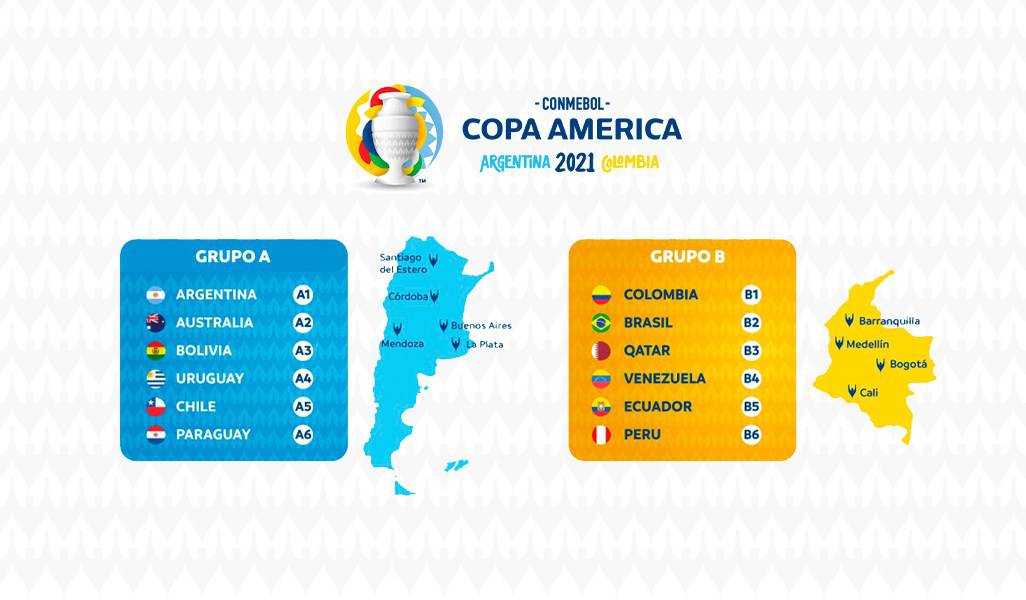 FOX Sports has been out of the business of acquiring soccer rights for a considerable amount of time after losing the UEFA Champions League, FA Cup and Bundesliga in recent years, but the American broadcasting network is back now after the headline news today proclaiming FOX Sports acquires Copa America rights through 2026.
FOX Sports' six-year agreement with CONMEBOL kicks off this June with the English-language rights to the CONMEBOL Copa América 2021 event. Additional rights picked up by FOX Sports as part of the deal include the 2022 Women's Copa America, CONMEBOL qualifiers for the FIFA Women's World Cup 2023, 2024 CONMEBOL men's and women's Olympic qualifiers, 2024 Copa America and Women's Copa America, and 2026 Women's Copa America.
"CONMEBOL is the perfect addition to FOX Sports' elite slate of international soccer properties," Silverman said. "We are thrilled to have the opportunity to continue to grow the game in the U.S. by showcasing some of the best men's and women's teams and players from around the world as they suit up for top international competition."
SEE MORE: Schedule of Copa America games on US TV and streaming
While it's good news that FOX Sports is back when it comes to international soccer, most of the viewers interested in the Copa America will flock to Univision this summer since they have the rights to the games in Spanish-language. What FOX Sports can benefit from though is their busy summer of soccer with Copa America in June followed by their coverage of the Gold Cup in July, but the broadcaster will face stiff competition from Univision who not only have the rights to the Gold Cup and Copa America, but they also are broadcasting Euro 2020 in Spanish to viewers across the United States.
This summer's Copa America tournament will be co-hosted by Argentina and Colombia. The teams competing are Brazil (title holders), Colombia (co-hosts), Ecuador, Peru, Venezuela, Argentina (co-hosts), Bolivia, Chile, Paraguay and Uruguay.
Have any questions about our article 'FOX Sports acquires Copa America rights'? Let us know in the comments section below.
Original Source
Author: World Soccer Talk
The Article FOX Sports acquires Copa America rights in English through 2026 First Appeared ON
: https://arsenalweb.co.uk
The Article FOX Sports acquires Copa America rights in English through 2026 First Appeared ON
: https://gqcentral.co.uk